COMING SOON!
Beginning June 5th, we're launching our Middle School Experience on Sunday mornings! 6th-8th Graders are welcome to join us in the Ridge during services for their own time of worship and teaching.
Join us on June 5th!
Partnering with parents in discipling students to love God more and love others better.
HIGH SCHOOL (9th-12th Grade)
SUNDAY NIGHTS – 5:30PM-8:30PM (Dinner Included)
MIDDLE SCHOOL (6th-8th Grade)
WEDNESDAY NIGHTS – 6:30PM-8:30PM
STAY CONNECTED
Stay connected with all that is happening in Student Ministry by subscribing to our Weekly Student Ministry Email. To subscribe, please contact Jadie Fuson.
FORMAT
Our Student Ministry gatherings feature: group games, student-led praise & worship, practical Bible teaching, and small group discussion.
Recommended Resources:
Helping caring adults navigate teen culture through a biblical lens to equip for meaningful conversations that build lifelong connections.
Got questions? The Bible has answers. We'll help you find them.
Free access to a streamng library of Biblically-based videos on topics like marriage, parenting, youth, recovery, leadership, finances and much more. For access to RightNowMedia contact Tracy Thompson, CCC's Connections & Women's Director.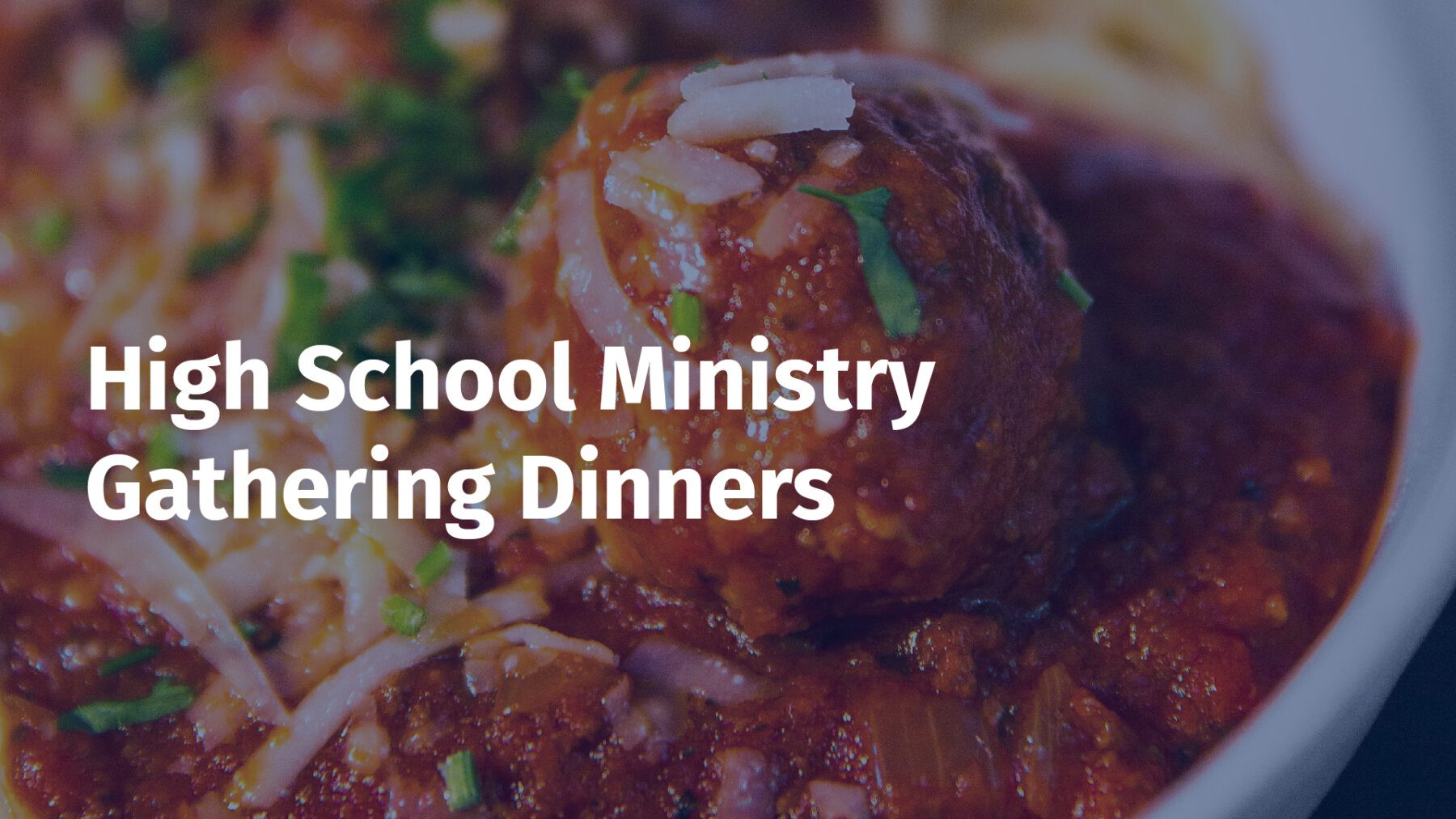 High School Ministry pre-gathering dinners are back! If you, your family, or your Life Group would like to provide dinner for our High School Students on Sunday nights, sign up
here
!
Like to know more about our student ministry?