If you are interested in applying for any of the job opportunities listed below, please email your cover letter, resume, unofficial degree conferring transcripts, and/or any other supporting documentation to Kimberly Delk, HR Director.  Questions regarding the position or the process may be submitted to Kimberly via email or by calling (910) 420-8437.  
Current Openings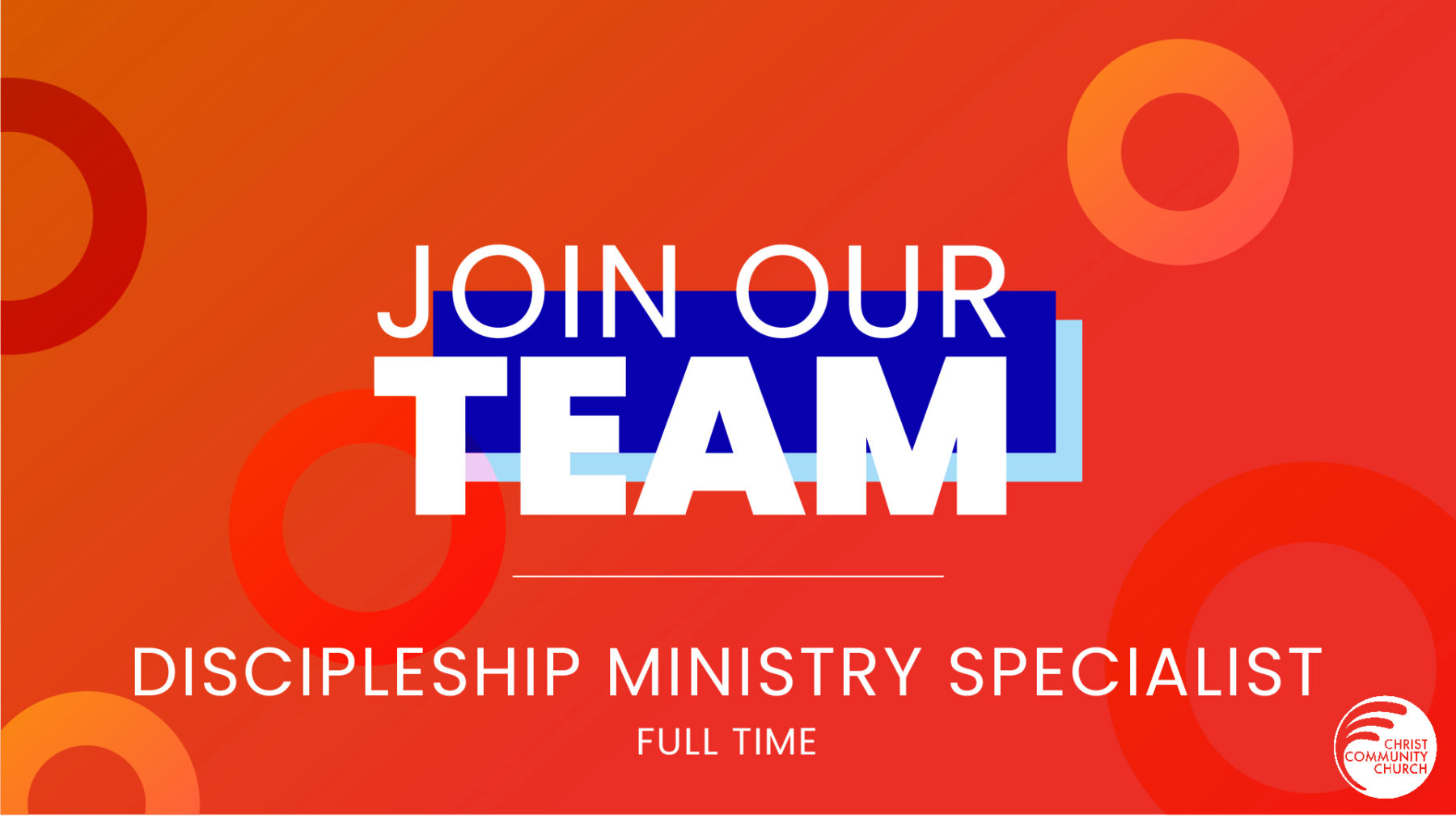 Click the image to see this position's job description.
This position was opened on January 17th, 2023 and will remain open until filled.
This position was opened on August 19th, 2020 and will remain opened until filled.