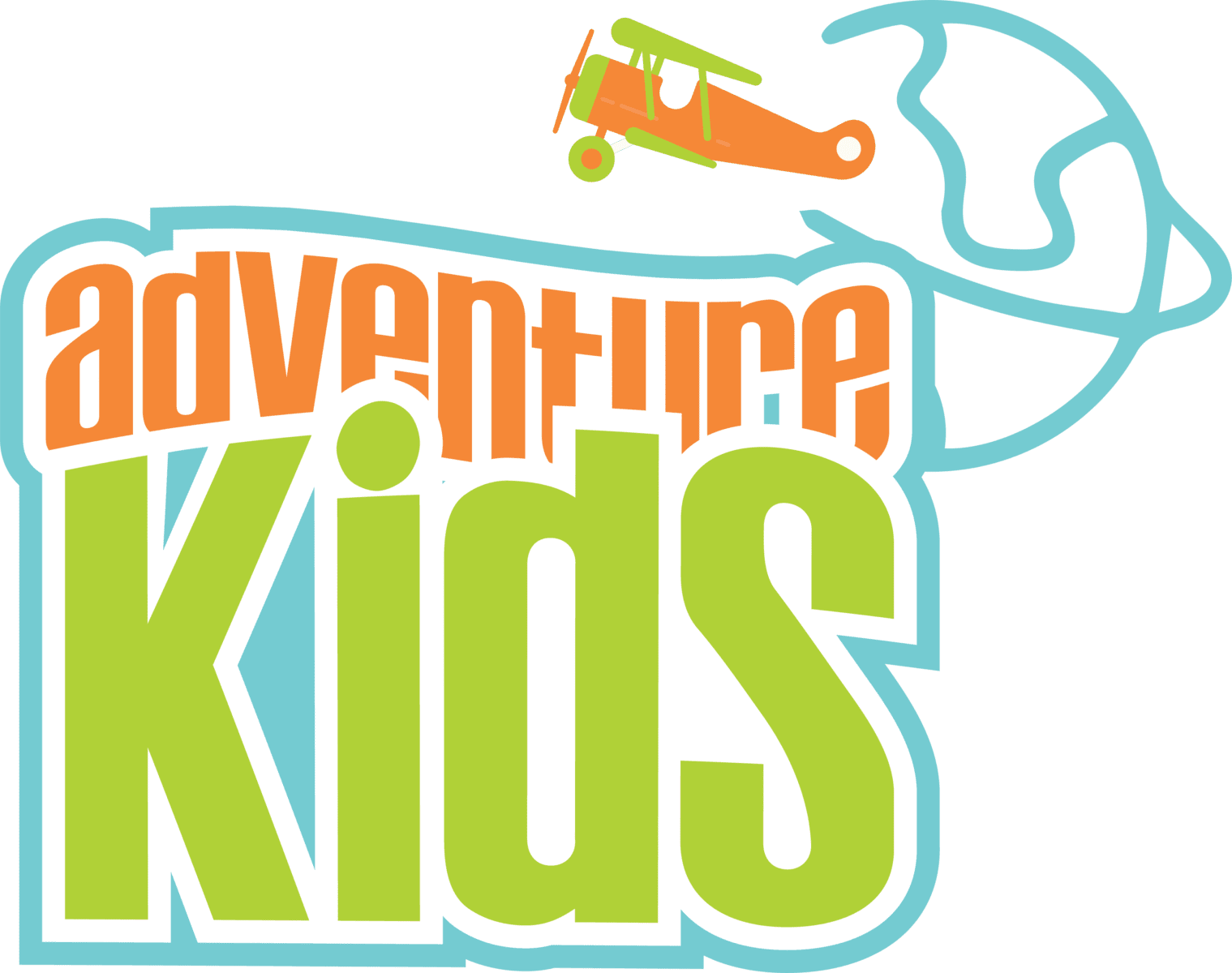 HELPING ALL KIDS FIND FREEDOM IN FOLLOWING JESUS

WELCOME TO ADVENTURE KIDS!
Adventure Kids was created to develop God's littlest disciples. We provide a loving and caring environment for all children, infant through 5th grade.
Our dedicated teachers, assistants, and childcare workers are committed to teaching God's word. We understand that children are the future standard-bearers of Christ and offer a variety of classes and activities for every age group. If you would like to partner with us in making this happen, please email Clarissa Gonzalez, our Adventure Kids Administrative Director and she will be glad to walk you through the process.
When is Check-In?
Check-in begins 15 minutes prior to the start of service to ensure your child has plenty of time to get to know their classroom and teacher. This also ensure parents/guardians plenty of time to find seats in the worship service
When Does My Child Move Age Group?
Promotion Weekend is held on the first weekend of August. Your child will stay with their age group through the school year and summer. Rising 6th graders will stay in Adventure Kids until Promotion Weekend where they will be invited to join Student Ministry.
THE BIBLE PROJECT
Adventure Kids uses The Bible Project curriculum, designed for kids to teach them about the Gospel and God's overarching plan for us through Jesus. Children have learn through story-telling, activities, games and so much more!
Learn more about our Adventures!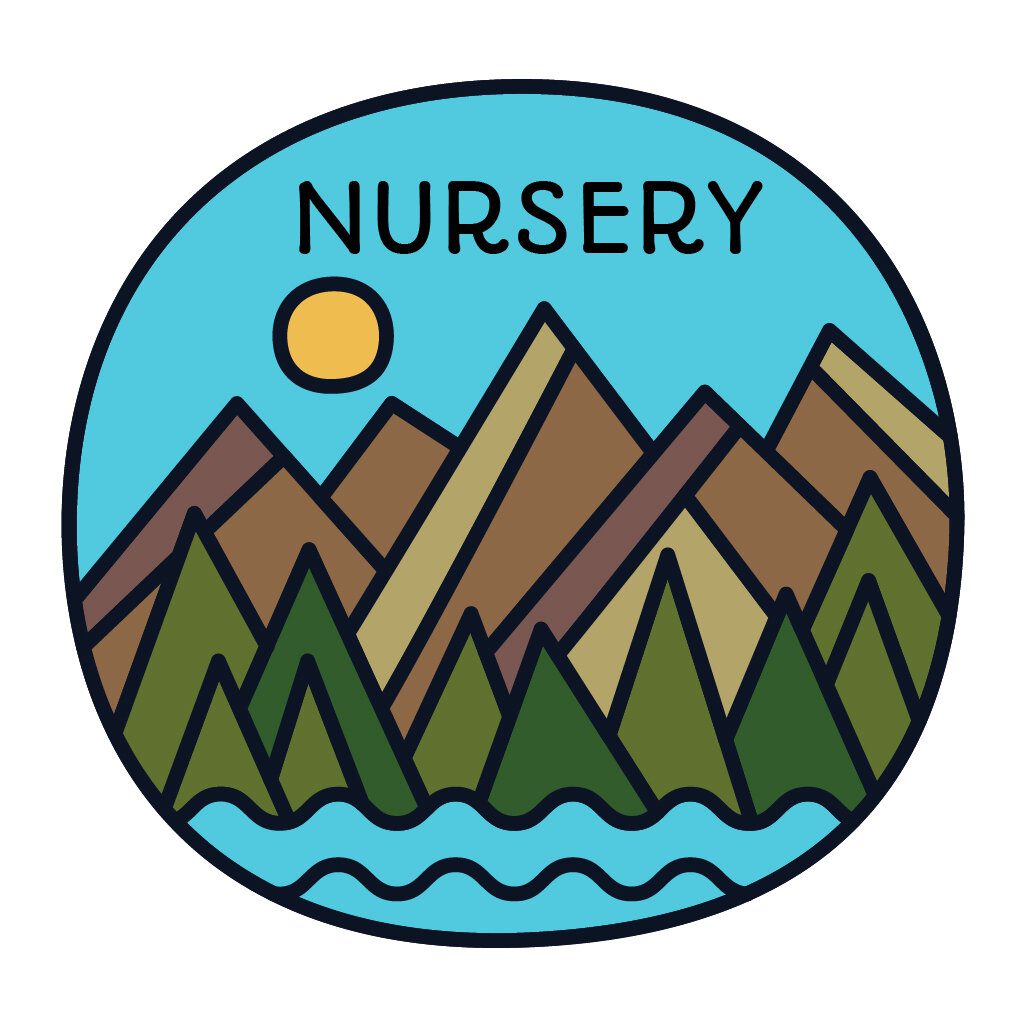 Our Nursery volunteers provide loving care for our tiniest adventurers. Nursery classrooms are available for children ages from birth to age 2.  
While not required, many families choose to bring extra diapers, clothing, bottles or sippy cups, etc, for their infants.  If you choose to bring these items, please label them with your child's full name.  Please refrain from bringing food or treats into the nursery.  
In addition to the nursery, we also have a safe and quiet Nursing Mothers Room, located across from our nursery classrooms.  Mothers and children may utilize this space and enjoy a video broadcast at any time throughout our Worship Services.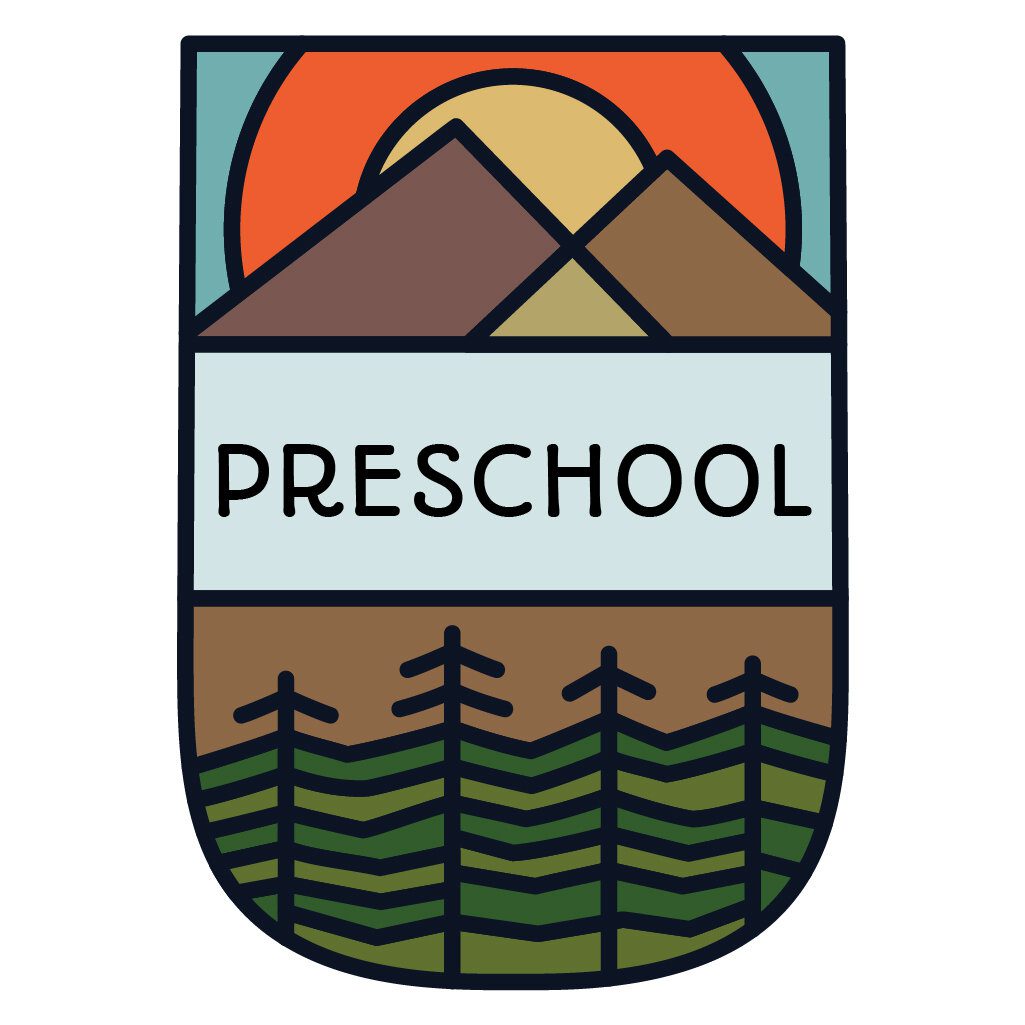 Preschool children ages 2 through 5 (2 – Kindergarten beginning in August) learn through a combination of The Gospel Project curriculum, active play, interactive learning when they visit The Clubhouse.
The Clubhouse is a special time of worship just for our Preschool adventurers.  Combining Bible stories, key scripture verses, and prayer time with visits from special guests, Elmer, Daisy May and Rico, this format makes the Gospel come alive in ways that your children can connect with.  We know your family will be talking about Clubhouse all week long!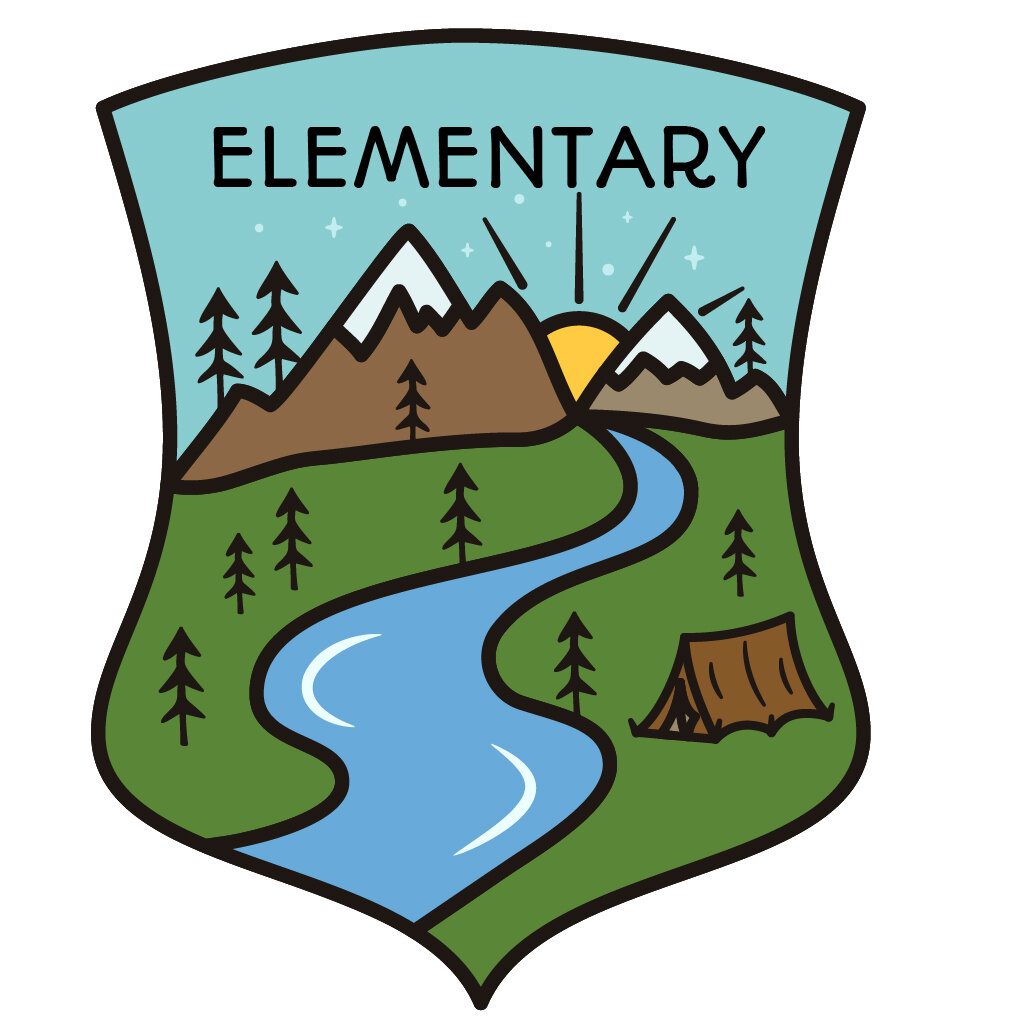 Elementary Students gather in Big Room each week to explore a Bible story, learn a key verse, worship and pray. We use the Gospel Project curriculum. At the end of each unit, the kids have the opportunity to go to the Trading Post for prizes with tokens earned throughout the unit.
Welcome to the Trading Post!
The Trading Post will be open during services:
August 4 & 7
October 20 & 23
December 15 & 18